OMSI
Science museum. Such a fun place for the entire family. We saw the exhibit "Art of the Brick"
Powell's City of Books
I could hang out here for hours. So many cool new, used and rare books. We bought some used Curious George books for Jack.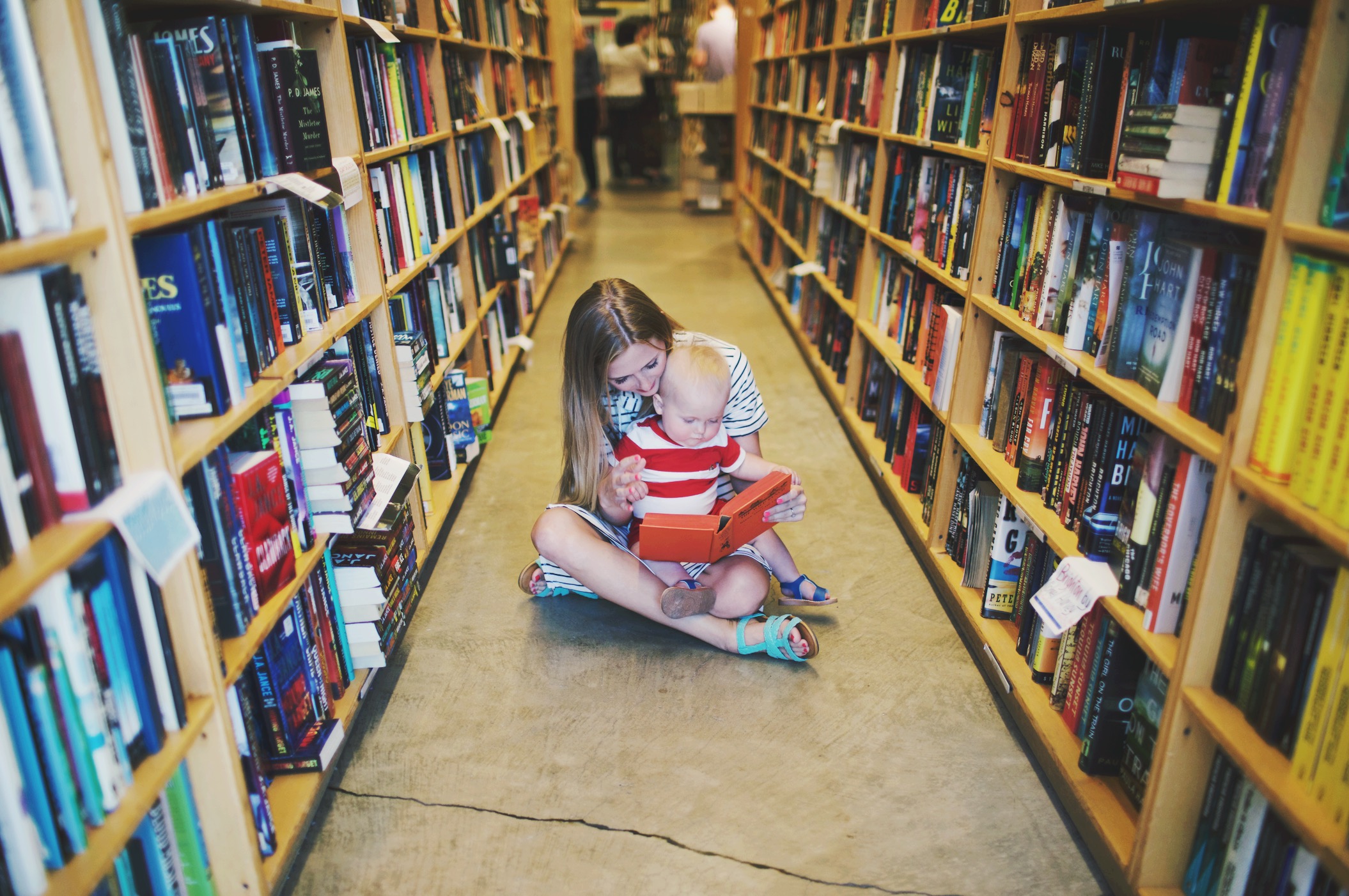 Por Que No Taqueria
So freaking good. Get a bunch to share and be ready to wait in line.
Cannon Beach
Haystack Rock is fun to see and just roaming around the coast to see darling homes. Even the drive is beautiful with the roads completely lined by huge trees.
Marukin Ramen
Chris and I's fave thing to eat while on vacay is without a doubt Ramen. The best way to know your getting a delicious authentic ramen is to choose a Ramen House. Don't go to a place that says sushi & ramen or has a variety of asian food. Go to a house that is strictly Ramen. Next thing, don't be afraid of some spice. Many ramens are very bland without all that spicy flavor. My faves are Tonkotsu Red and Miso. Ramens are especially delicious when it's cold outside.
Portland, OR LDS Temple
If you're looking for a quiet place to enjoy your morning head on over.
Willamette Shore Trolley
Right on Lake Oswego every Friday there is a historic trolley ride that goes along the Lake. You get to see some really cool houses and ride in a darling trolley with an engineer, tour guide and everything.
Multnomah Falls
Honestly, not the coolest thing we did but, we felt obligated to go. Stop get some ice cream and check out the other water falls along the way. But it is definitely very crowded.
Salt & Straw
My absolute favorite ice cream place. Coolest flavors and fun atmosphere. Sample EVERYTHING.
Jupiter Hotel
A boutique hotel with a club and restaurant. Not the first place you'd guess a family of three would stay but it was so fun. Each room has different decor and art. There is a really cute courtyard/patio that is adorned with bistro lights that you can have a meal under. If you are looking for a unique stay as unique as the city Portland, then check out the Jupiter.
The Pittock Mansion
Historical home owned by a very influential family. The property has an amazing view of the city that you can walk for free. As well as a trailhead from the parking lot that is a easy hike. Walk through the mansion for about $10 and see some amazing rooms and historical clothing etc.
Blue Star Donuts
Donuts are a touchy subject in Portland with so many bakeries and people's favorites. Chris picked up a box of Blue Star and I was sold. They boast quality over quantity with interesting flavors and large portion size.
Lardo
Some seriously good sandwiches and fries.